Elle's Mobile Presets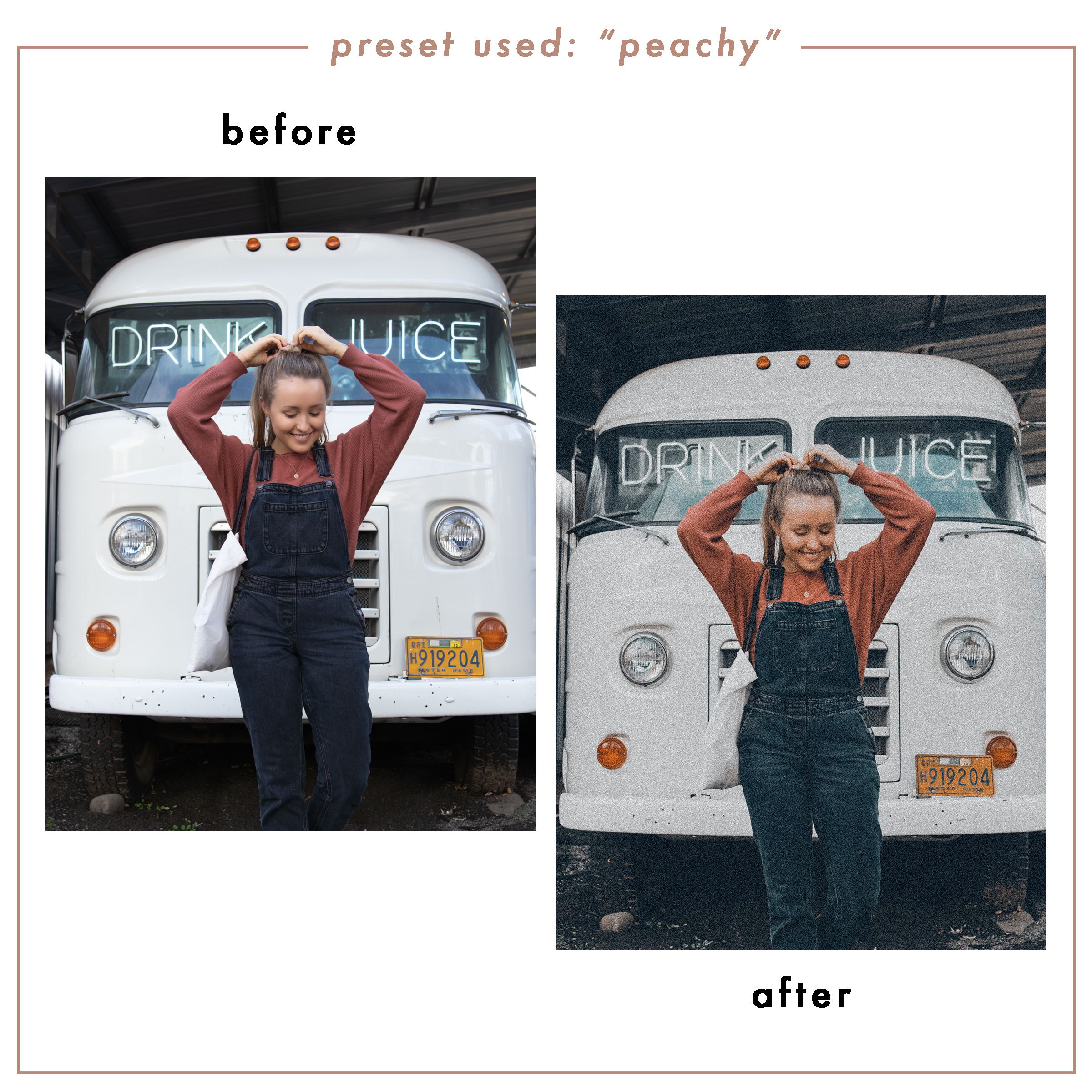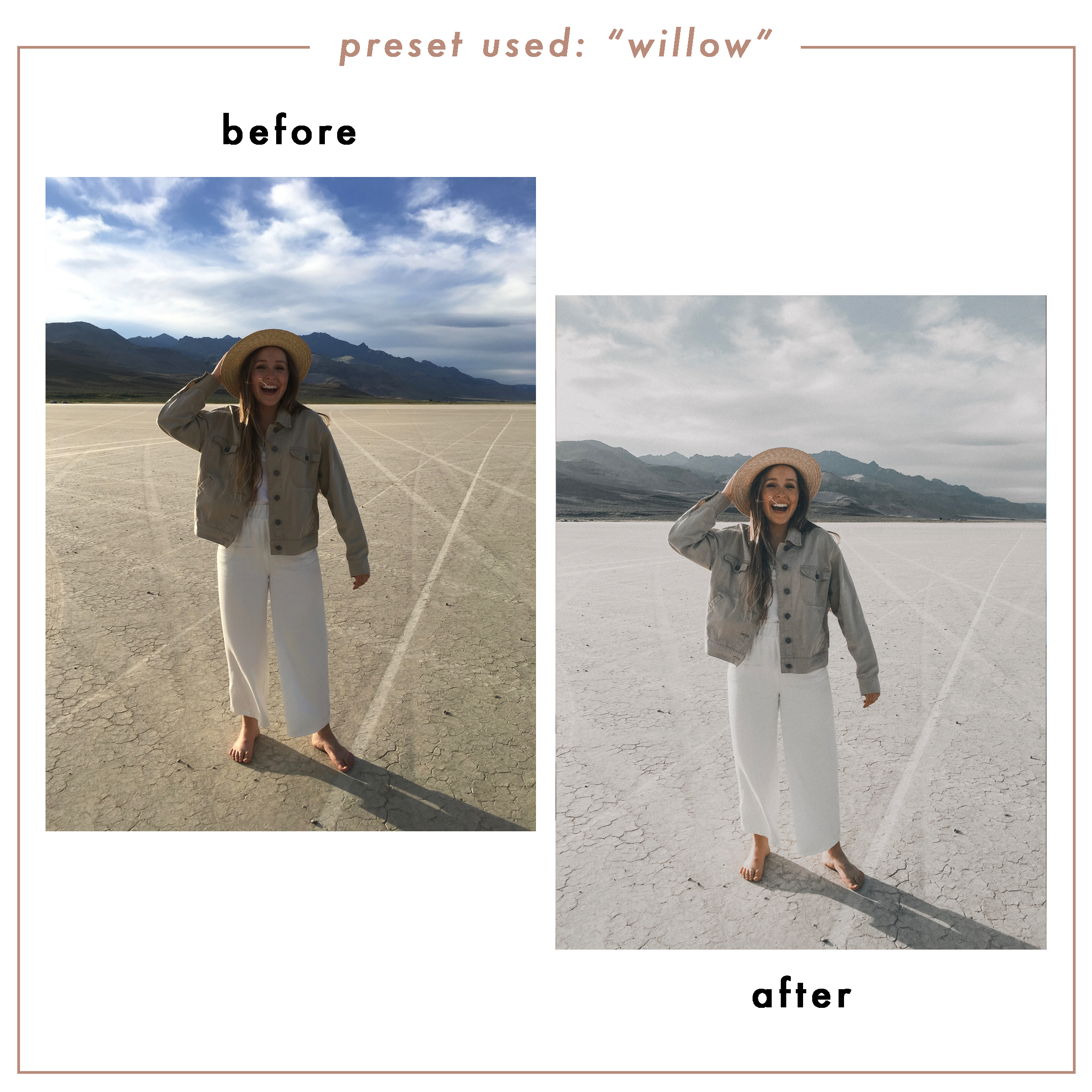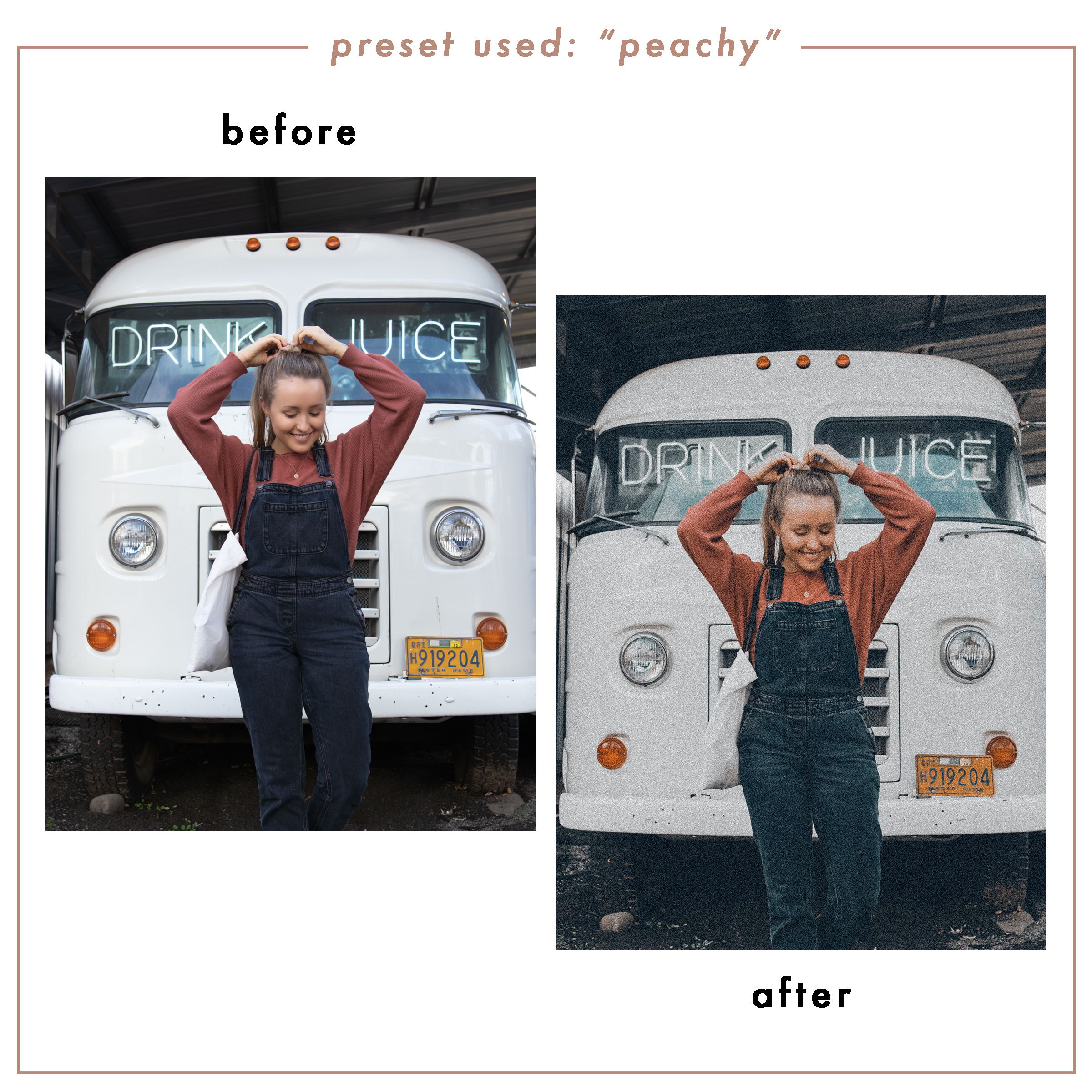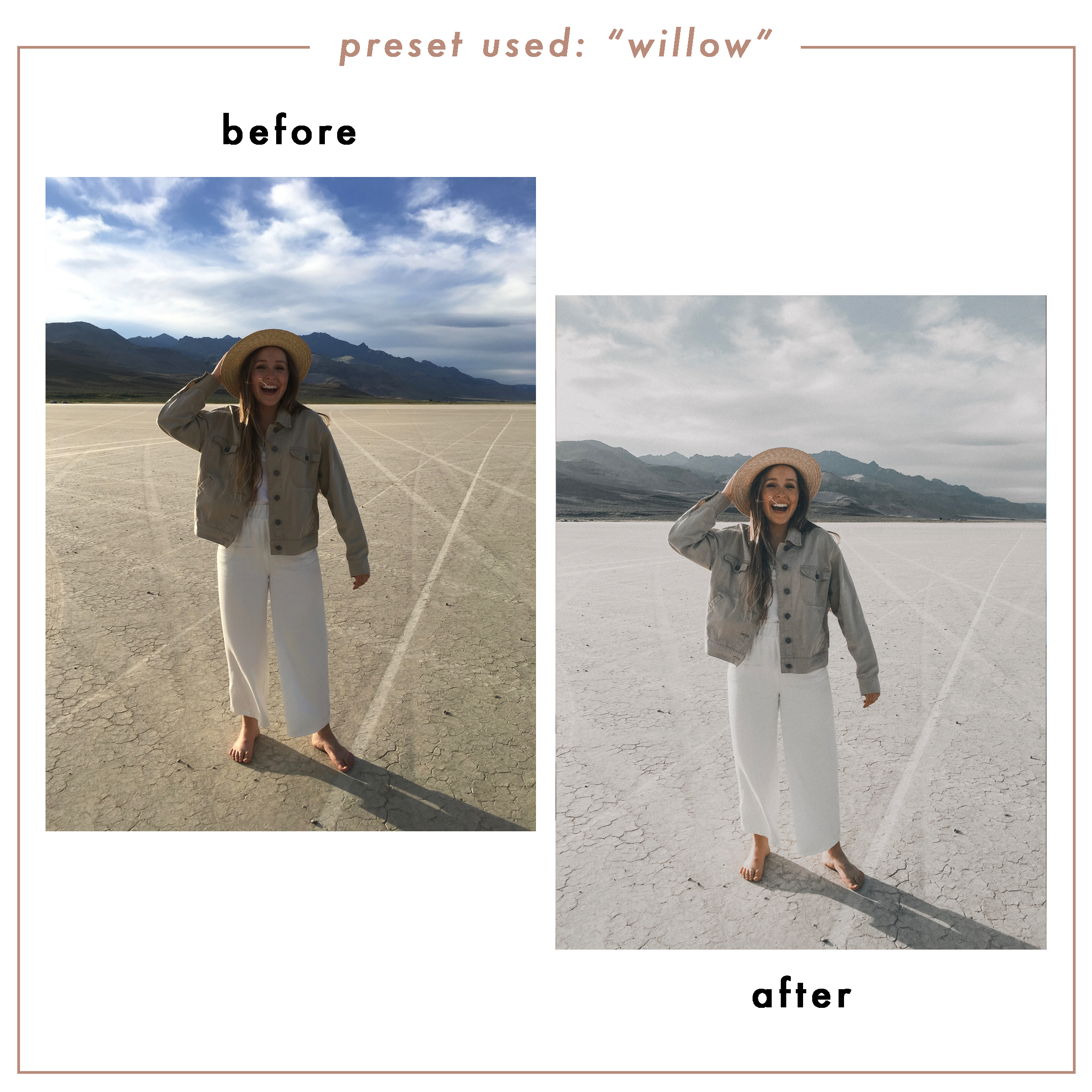 Elle's Mobile Presets
10 Mobile Lightroom Presets - INSTANT DOWNLOAD
These whimsical presets are inspired by the dreamy colors of nature throughout the seasons. Featuring pastel tones and subtle film grain, each preset will bring a soft, cinematic look to your photos and evoke a fond feeling of nostalgia.
They are made to be used in the free Lightroom CC app and work beautifully on photos directly from your phone. I encourage you to play around and tweak them to fit your personal style. I've put a great deal of loving care into crafting these and it is my hope that they will inspire you as well as save you some time in your creative journey!
➳ You will receive a zipped folder (unzip it by right clicking and selecting "Open") containing 10 .dng files and a PDF guide on how to install them on your phone. NOTE: You must download the zipped folder onto your computer first and then send the files to your phone. If you try downloading the folder directly onto your phone, it will not work.
- these presets may require some light tweaking to fit different images, depending on the lighting and colors of the photo.
- compatible with the free Lightroom CC app.
- the download link will expire 24 hours after first being opened, so be sure to download before then!
I am SO excited to see what you create. Feel free to use the hashtag #ellespresets or tag me in your Instagram stories so I can see your beautiful photos!
If you're looking for my Desktop Lightroom Presets, click here.
Please keep in mind that all sales are final. Returns or refunds are not available for digital products. Any unauthorized distribution of ELLE Presets is prohibited and will be met with legal action.
If you have any questions, please contact me here! I am more than happy to help.