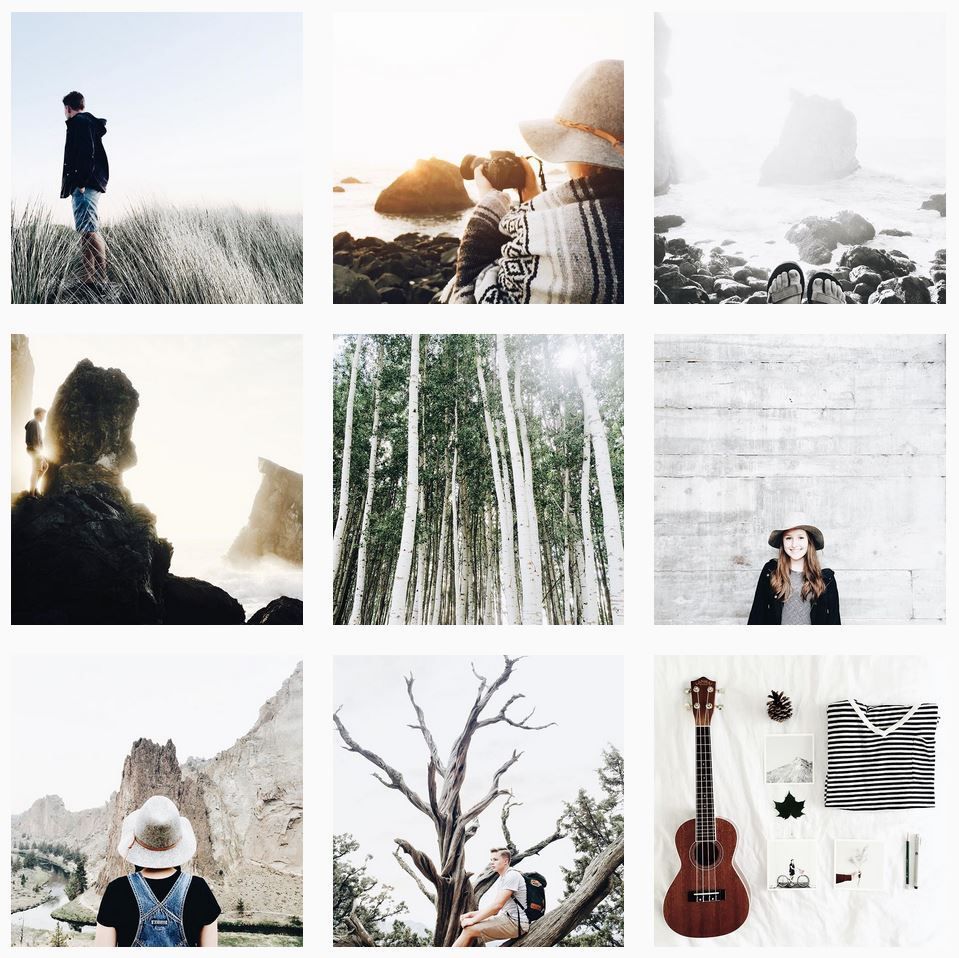 Enjoying -
the sweet knowledge that Autumn is settling in soon! I have a stock of candles, socks, notebooks, and books all ready to welcome my favorite season.
Reading - Mere Christianity
by C.S. Lewis. There is so much wisdom packed into such a small book that I find myself re-reading each paragraph and frantically repeating quotes from it. I love the way that C.S. Lewis presents Christianity in a logical and beautiful way -- it is a phenomenal read!
Loving -
Scottish dancing! I recently began rehearsals for a 1940s Scottish Broadway musical, "Brigadoon", and it is already such great fun. There is a lot of dancing and a lot of singing and I'm loving every bit of it! My mom and I are helping with costumes again and I can hardly wait for it all to come together.
Summer somehow slipped through my fingers, but I look forward to the next few months as we head into the holidays. My little brother and I are already planning our Halloween costumes (we're thinking of being Sophie and Markl from Howl's Moving Castle) and I am seeing how long I can resist Christmas music for. ;) Also, I am working on loads of new holiday designs for
my etsy shop
, so be sure to stick around!
How are all of you doing? I'd love to hear.