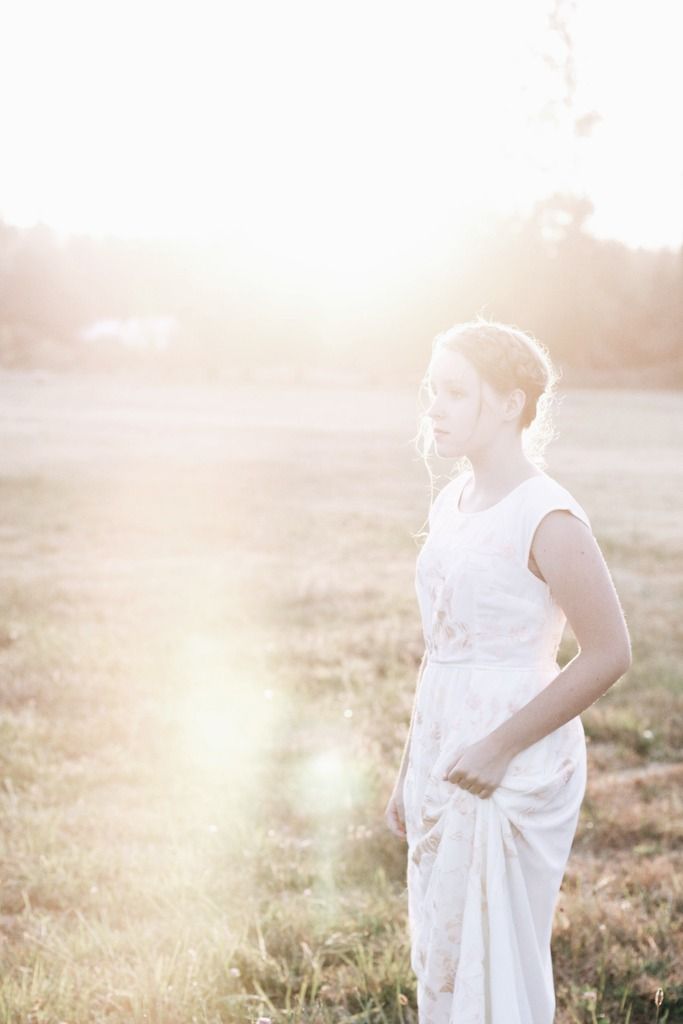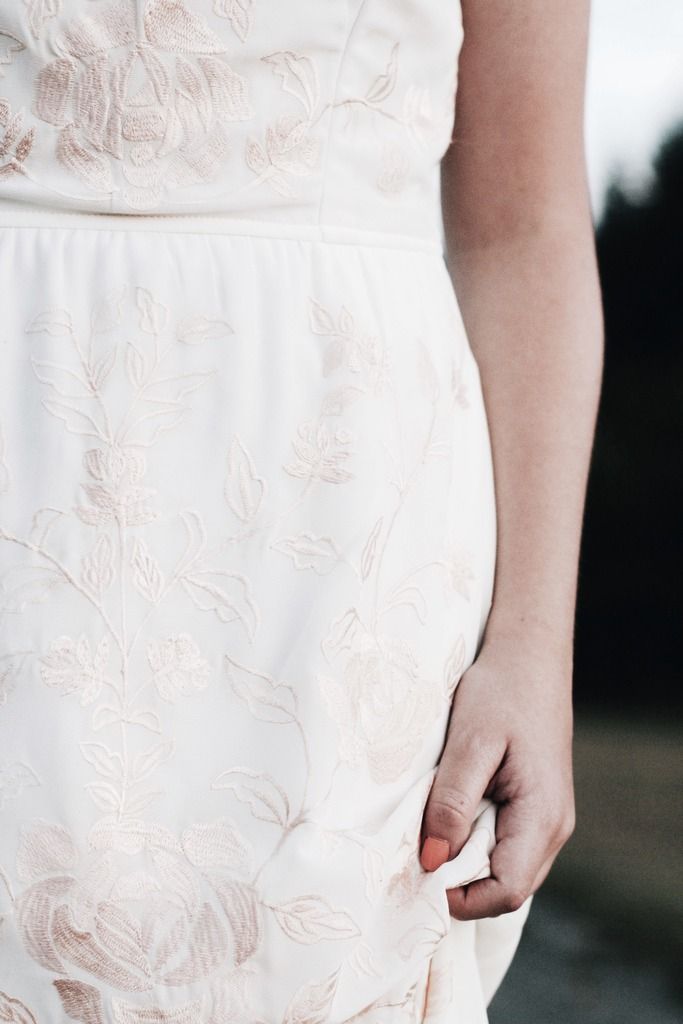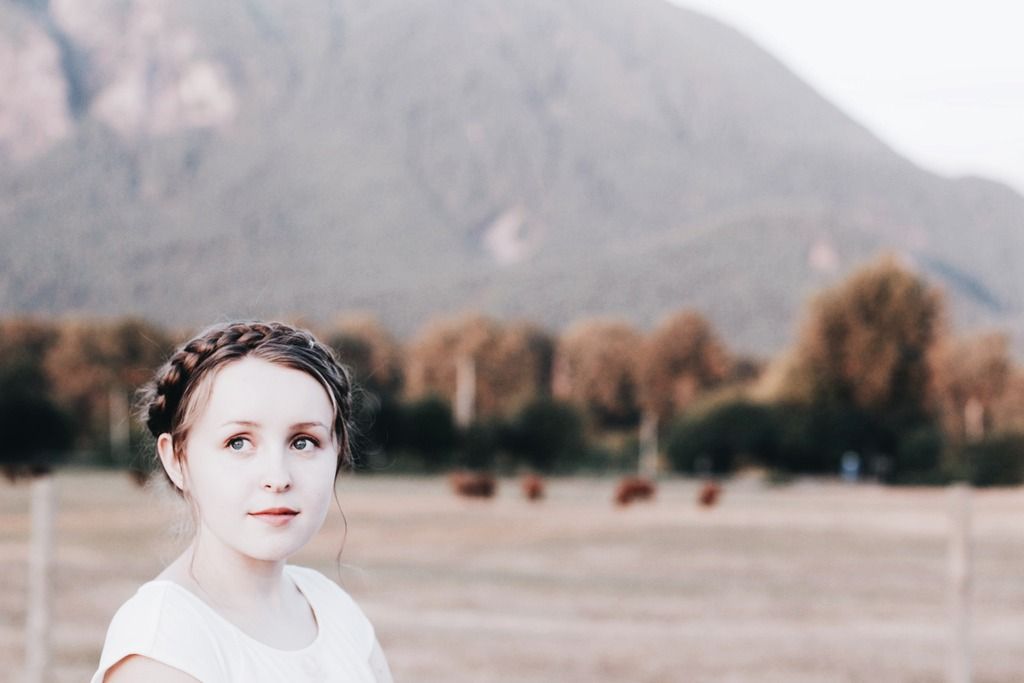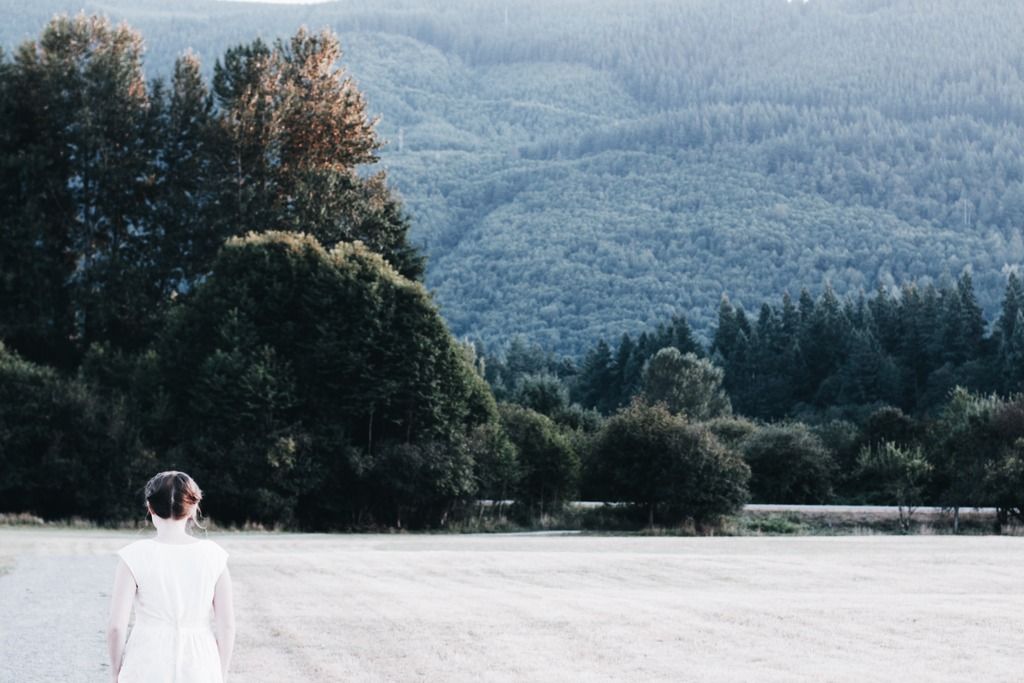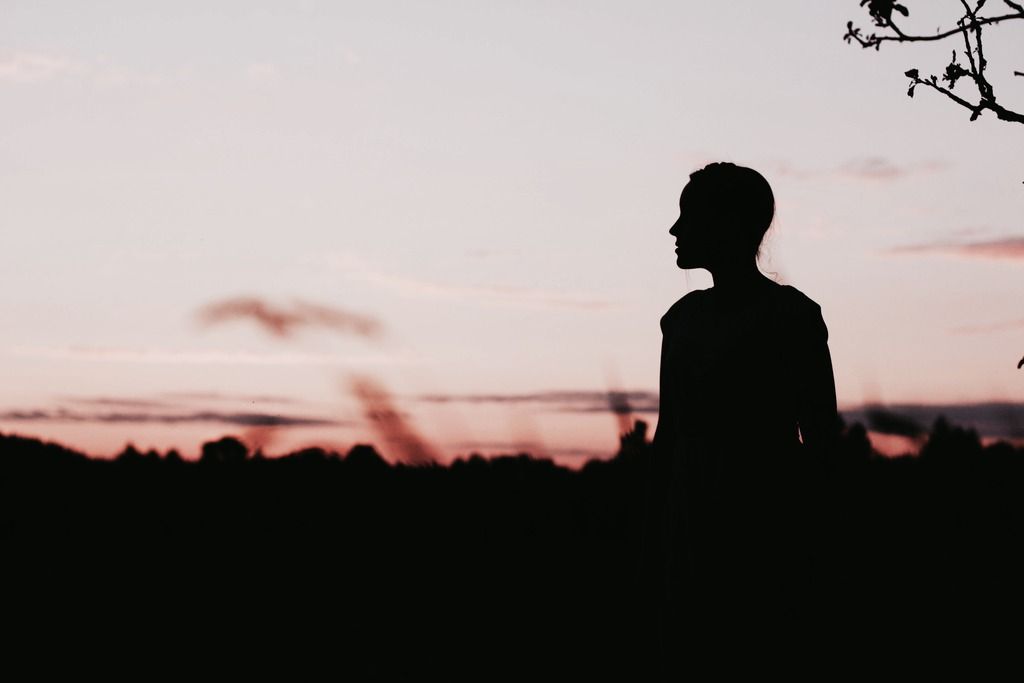 This dress from
eShakti
magically transported me into the world of Pride & Prejudice and fairy tales the moment I put it on. I'm pretty nearly positive that it is what dreams are made of. And I honestly wouldn't be surprised if the golden peach embroidery design was made by fairies with their silkworm friends at sunset...
I highly recommend
eShakti
- their custom sizing will guarantee a new favorite dress in your wardrobe, and there is something special and exciting about having a dress made just for you! I have my eye on
this
,
this
, &
this
... Ah, so dreamy! If your are interested in following along this excellent shop, visit their
Facebook
,
Pinterest
, &
Instagram
.
Also, if you are looking into making a purchase, please use the code 'belovedbluebird' for 10% off! (valid until September 24th) You're welcome. ;)
eShakti sent me this dress in exchange for my honest review.