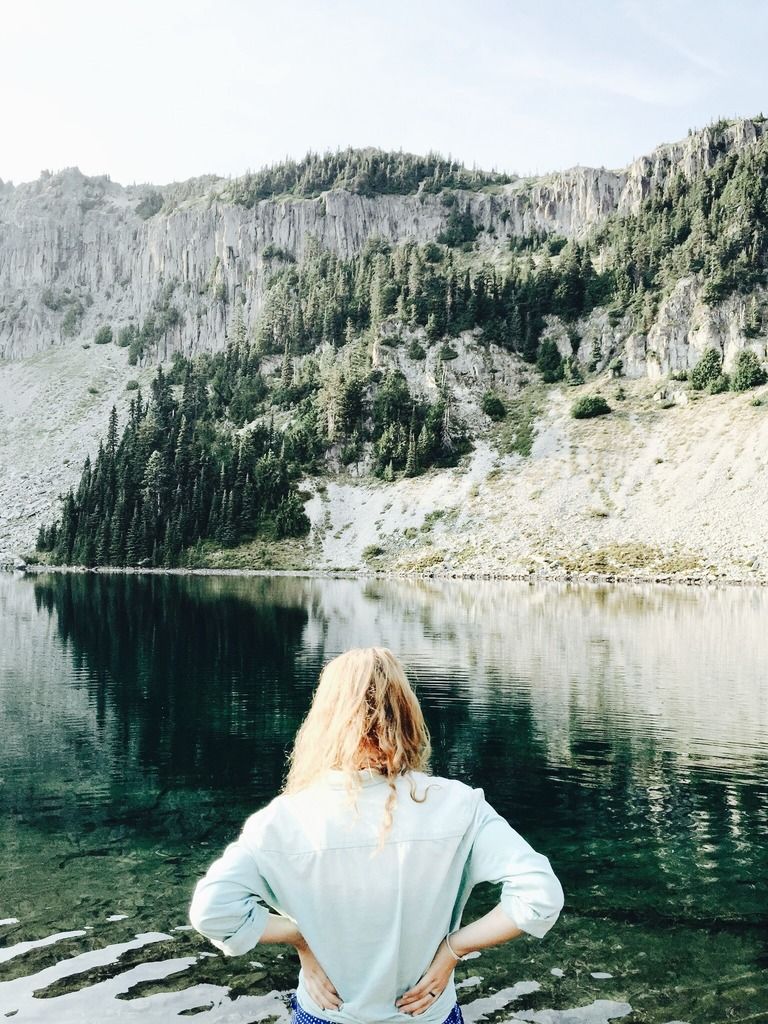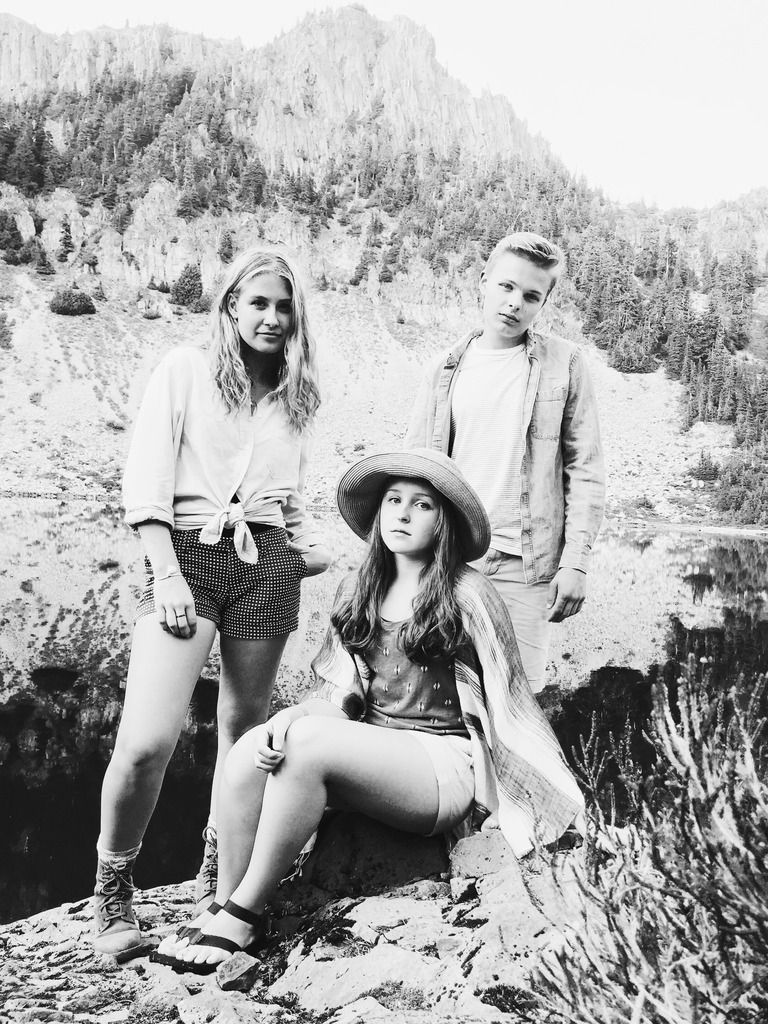 We totally pass as a 70s band, right?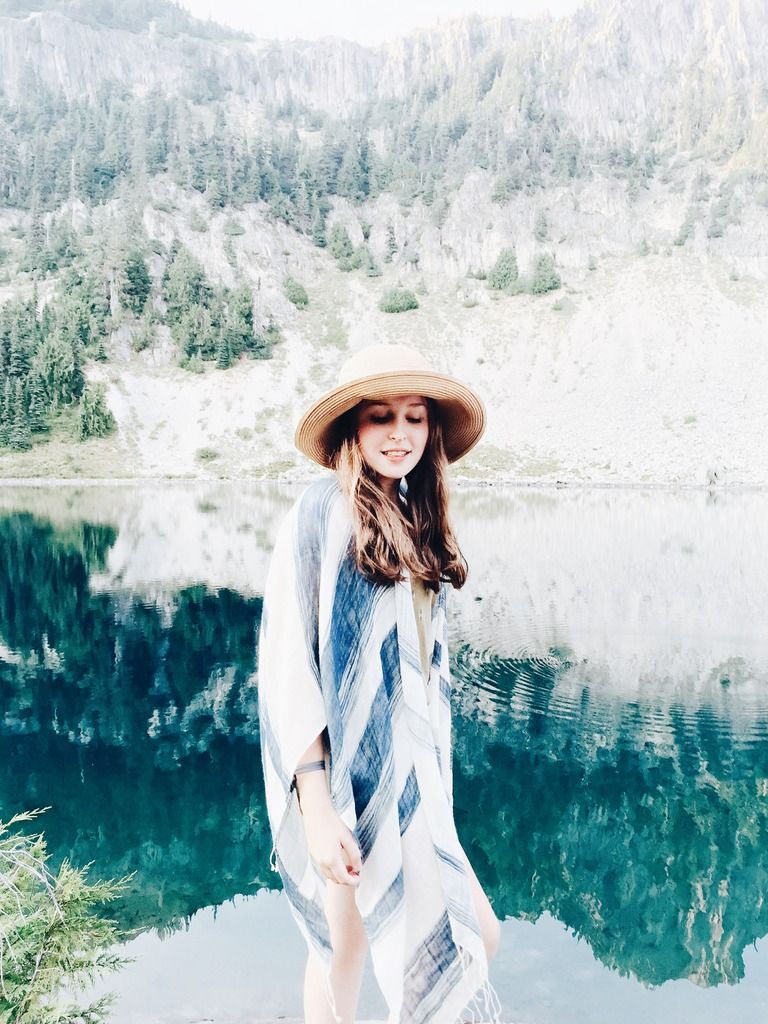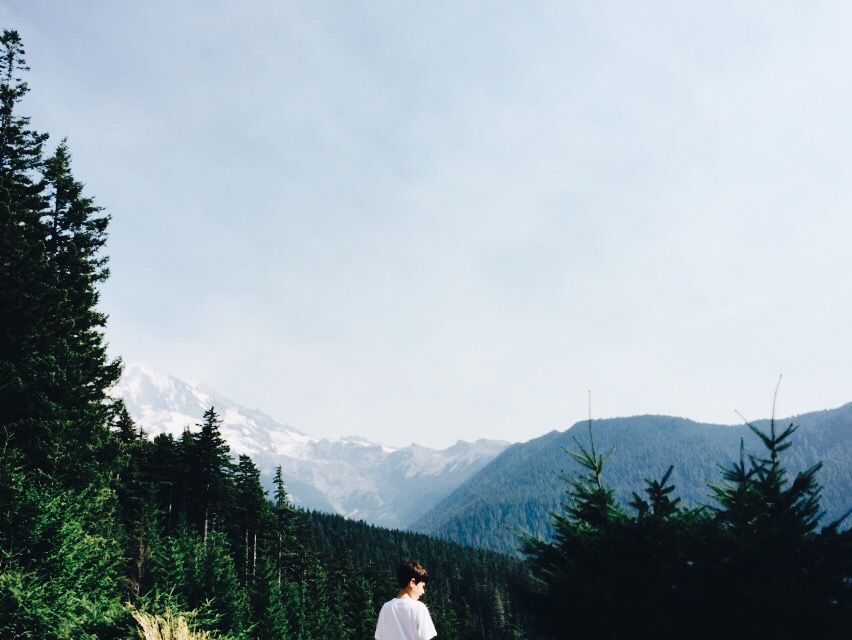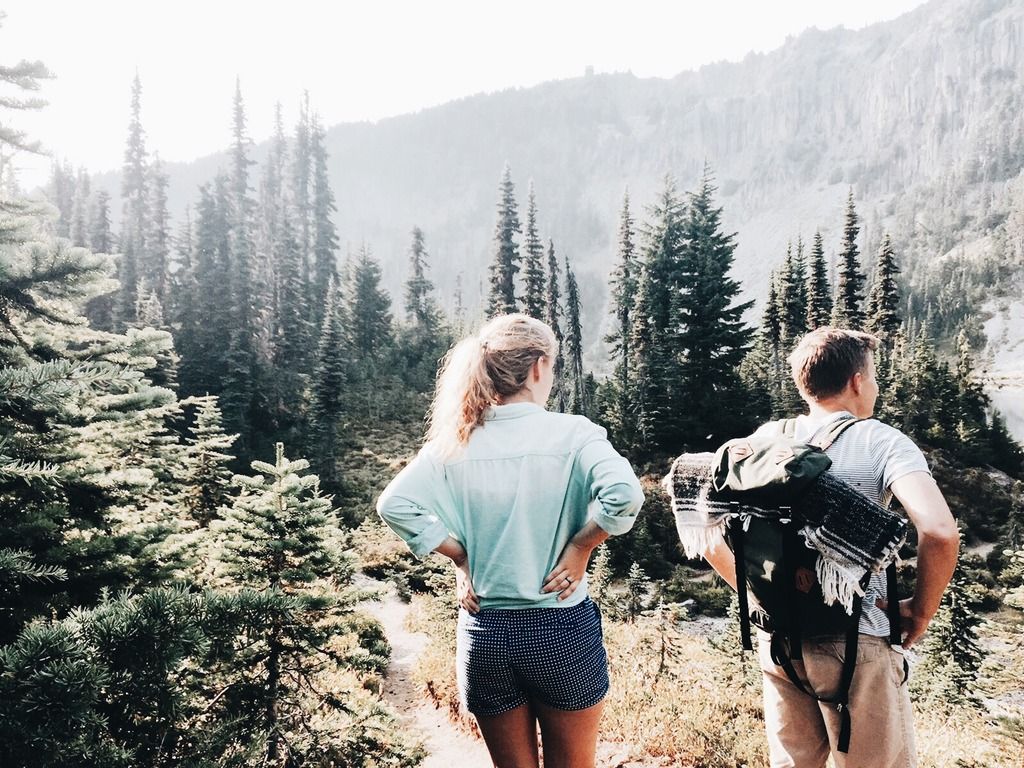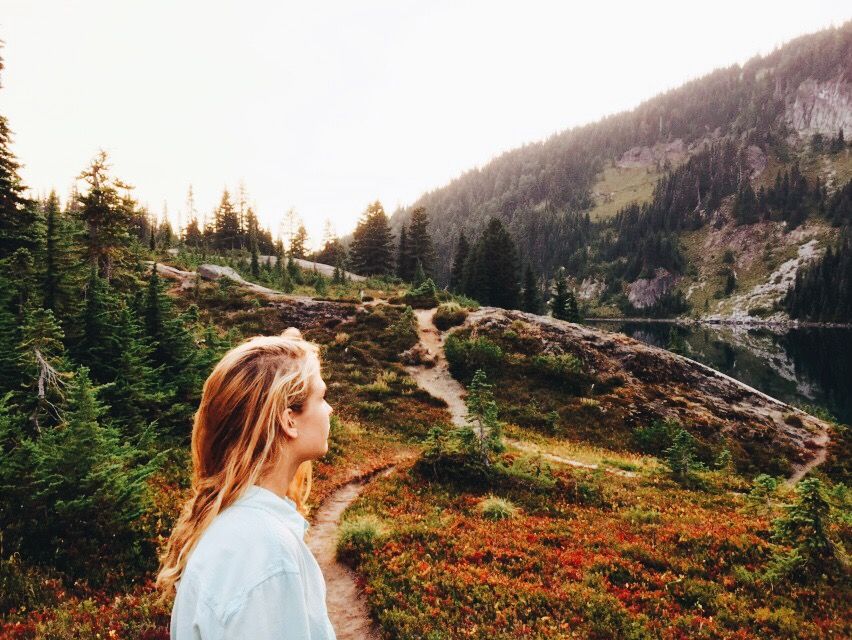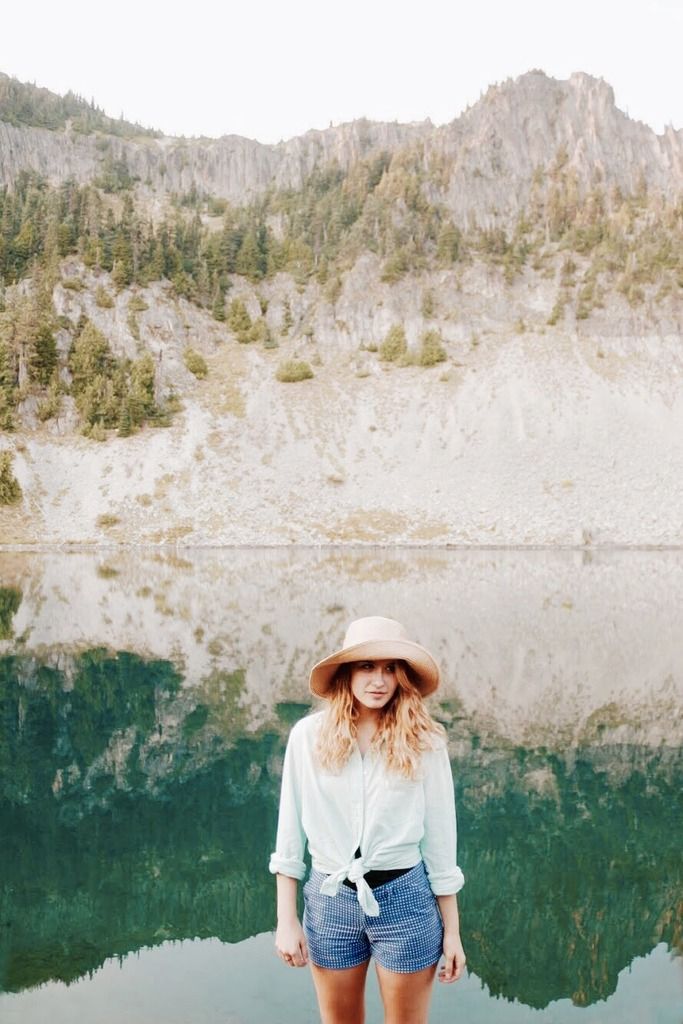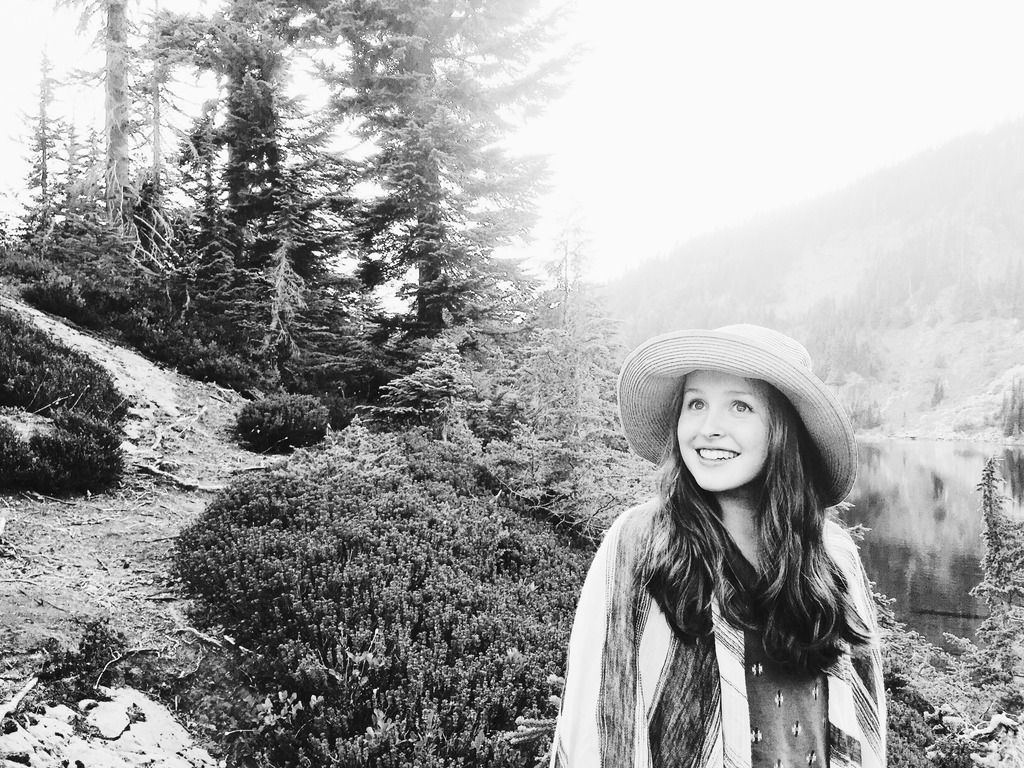 Yesterday we went on an outstanding hike to Eunice Lake with our friend, Anna. It is by far my favorite hike to date - the lake and surrounding cliffs and forests provided endless adventures (and photos). Watch out for an adventure video coming soon!
God sure knew what He was doing when he created alpine lakes.