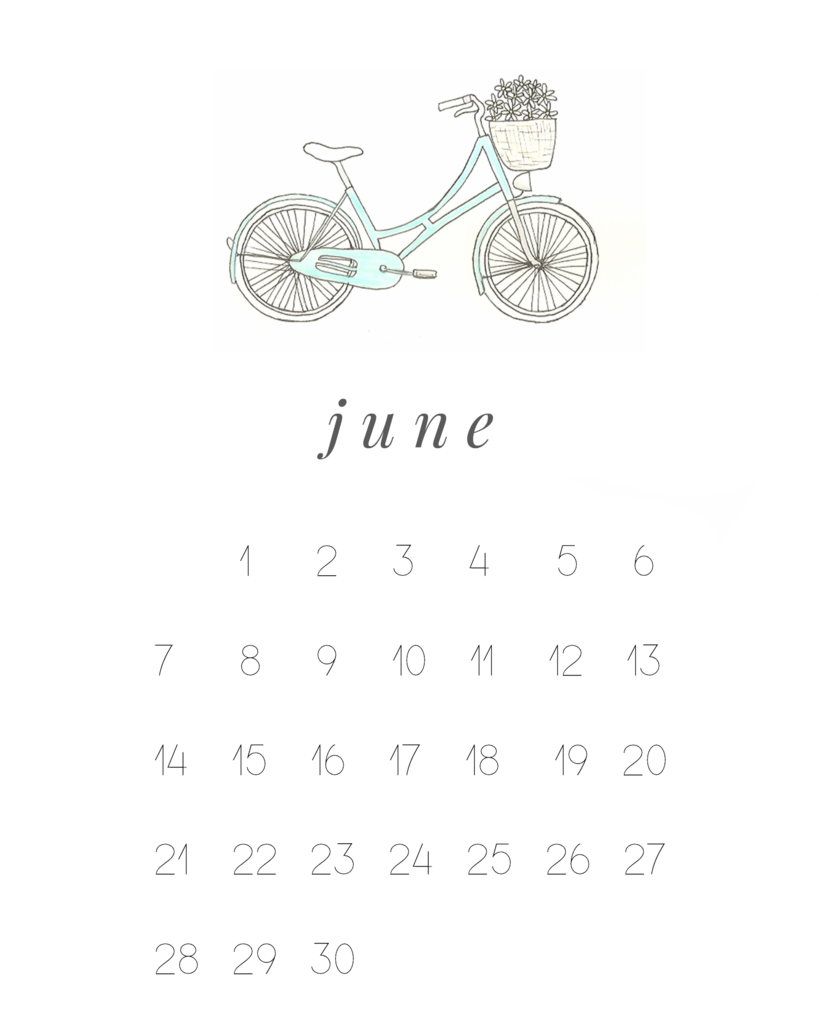 I hope that you all are doing very well! Tell me about all of the exciting things going on in your lives, I love to hear from you!
Today I finished all of my schoolwork and have been released into the paradise that we call summer (hallelujah). I have so many plans and creative projects that I can hardly wait to work on and share. If you have any requests for posts or videos in the future, please leave them in the comments!
To download it, right click on the image and choose "Save image as". You can print it and hang it on your wall, or download it onto your phone for a wallpaper. Enjoy!
p.s. I put my time into drawing and designing this; please do not claim it as your own or post it online elsewhere without my direct permission. Thank you!